201 - 500 employees
Workforce
In a few words
Loyens & Loeff Luxembourg is an international full-service law and tax advisory firm. Our Luxembourg office is led by 24 experienced partners and forms part of the Loyens & Loeff network, which counts more than 940 partners and associates in 11 offices around the world. Our office in Luxembourg comprises around 130 professionals and has a total headcount of more than 220.
At Loyens & Loeff we are not only looking for talented professionals, but above all nice people. We are not an employer where you have to switch off your personality as soon as you turn on your computer in the morning. As diverse as our people are, they share their drive, ambition and focus on achieving results. In their work and beyond.
Loyens & Loeff Luxembourg handles all matters relating to corporate and commercial law, real estate, investment funds, private equity and venture capital, mergers and acquisitions, banking and financial law and tax law. The office mainly services large and medium-sized corporate clients, banks and other financial institutions and investment funds, operating internationally.
Learn more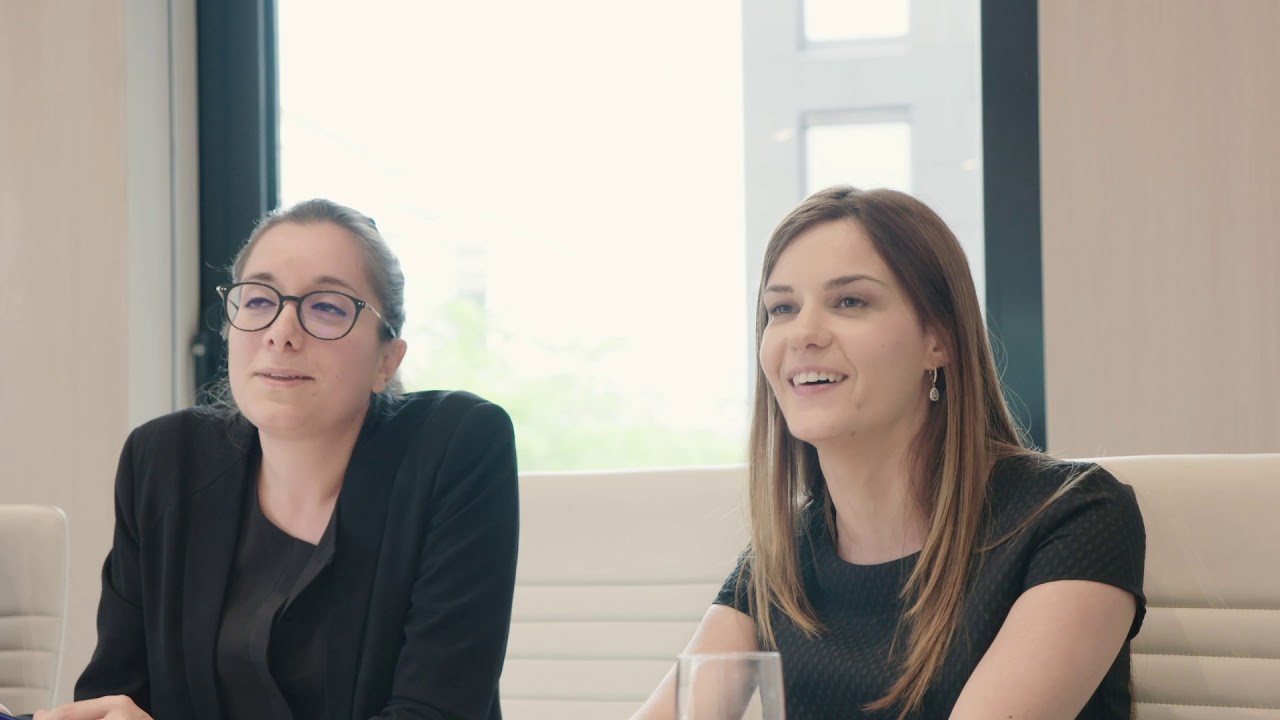 Life in our Luxembourg office
Job offers from Loyens & Loeff
Discover the 1 job offers currently available at the company Loyens & Loeff Recruitments and job offers are regularly announced at Loyens & Loeff. To develop your career or apply for a job at Loyens & Loeff in Luxembourg, choose the position you are interested in from the list below and apply online.
Add this company to your favorites and receive its new job offers as soon as they are published.
You have an account on Moovijob.com? Login
Loyens & Loeff
Luxembourg
3w ago
---