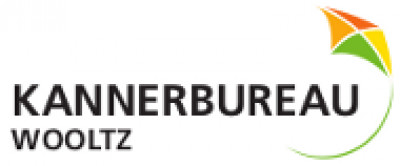 Kannerbureau Wooltz
careers and jobs
10, rue du X Septembre 9560 Wiltz
1 - 10 employees
Workforce
In a few words
Les idées des enfants déterminent et dirigent le travail du Kannerbureau. Au Kannerbureau, les enfants peuvent exprimer leurs préoccupations et sont invités à prendre part aux discussions, aux réflexions et aux décisions. De plus, le Kannerbureau propose aux adultes et aux partenaires, comme des organisations et des institutions, un accompagnement professionnel dans le domaine de la participation des enfants. Le Kannerbureau offre également son soutien lors de la planification et de la réalisation d'idées et fournit des suggestions par rapport au processus de participation des enfants.
Job offers from Kannerbureau Wooltz
Kannerbureau Wooltz has no current vacancies on Moovijob.com. In order to receive new job offers from this company as soon as they are posted online, we recommend that you create an alert below.
Add this company to your favorites and receive its new job offers as soon as they are published.
You have an account on Moovijob.com? Login
---