11 - 50 employees
Workforce
In a few words
Depuis 30 ans, l'entreprise luxembourgeoise IKO Real Estate est active dans l'immobilier en tant qu'aménageur urbain, développeur et investisseur. D'abord spécialisée en immobilier d'affaires, l'entreprise a étendu ses activités au résidentiel, au commercial et déploie des quartiers de vie qui mixent harmonieusement logements, commerces, bureaux et espaces verts.
Déjà précurseur dans de nombreuses réalisations, IKO Real Estate souhaite rester à l'avant-garde en accompagnant le processus qui change profondément les modes de vie. Son objectif est de permettre à l'être humain de se réapproprier l'espace urbain, notamment en plaçant le bien-être et la nature au cœur de tout projet, également en exploitant le meilleur des nouvelles technologies.
Learn more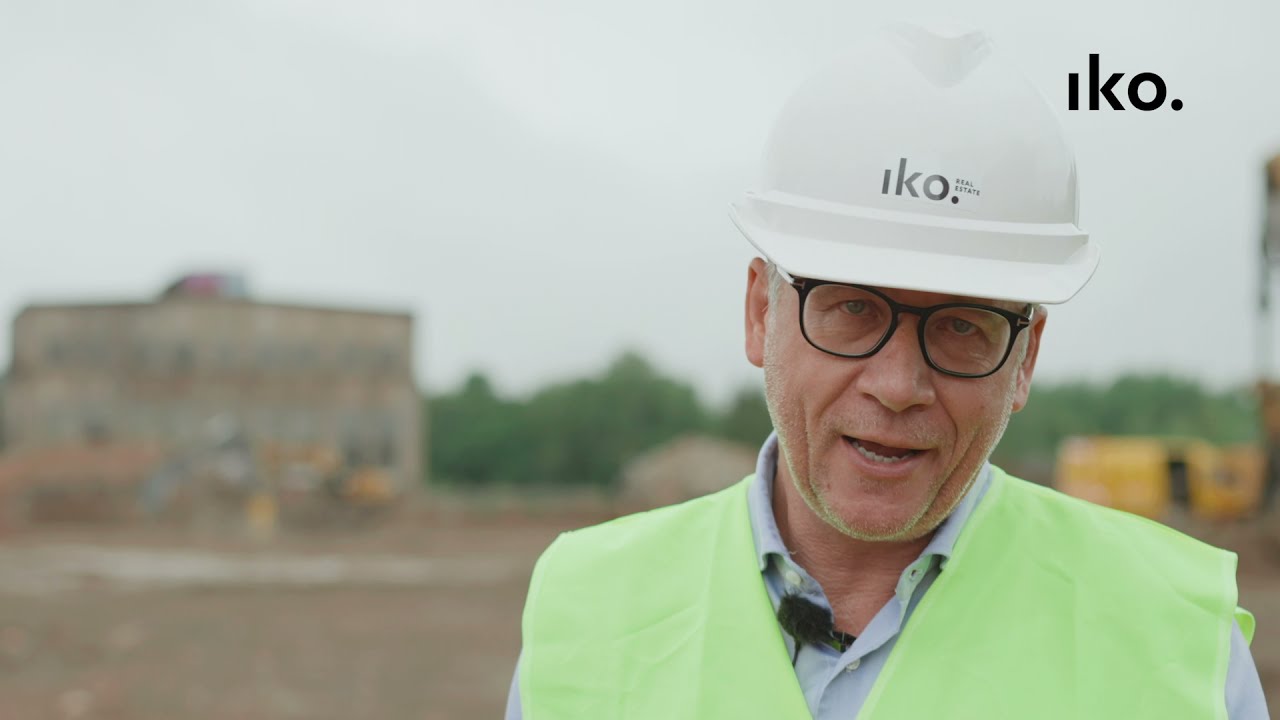 RSE - responsabilité sociale des entreprises: IKO Real Estate
Job offers from IKO Development
Discover the 1 job offers currently available at the company IKO Development Recruitments and job offers are regularly announced at IKO Development. To develop your career or apply for a job at IKO Development in Luxembourg, choose the position you are interested in from the list below and apply online.
Add this company to your favorites and receive its new job offers as soon as they are published.
You have an account on Moovijob.com? Login
---