Flen Health SA
careers and jobs
29 Rue Henri Koch 4354 Esch-sur-Alzette
101 - 200 employees
Workforce
In a few words
Flen Health is an international family owned company with ambitious growth plans in the pharmaceutical and medical device technological domain. Flen Health has a range of products for wound and skin care, several new products in the pipeline and research cooperation agreements in Europe and the USA.
At Flen Health, we are convinced that we do help people live the life they love through developing innovative technologies and bringing these to patients across the globe. We focus on patients with topical inflammatory and infectious diseases.
At Flen Health, we expect you to show grit, to take ownership of your initiatives, to go for it and we guarantee that you will then appreciate the result of your work, whether individually, as a team or company-wide as Flen Health. As an intrapreneur, you will enjoy working in a multicultural diverse environment where trust and open communication are key, and where a positive can do attitude drives sustainable growth. We offer a flexible working eco-system, enthusiastic colleagues, and an attractive remuneration package.
In pictures
Learn more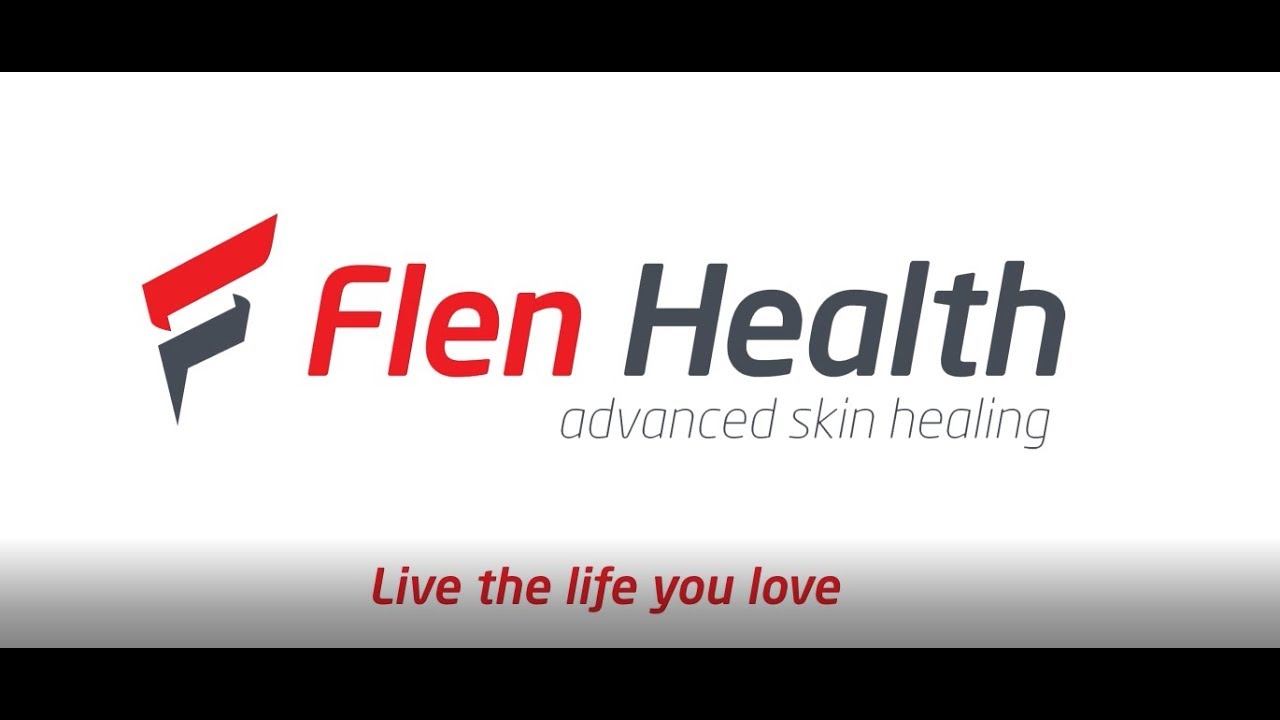 Flen Health - Live the life you love
Job offers from Flen Health SA
Flen Health SA has no current vacancies on Moovijob.com. In order to receive new job offers from this company as soon as they are posted online, we recommend that you create an alert below.
Add this company to your favorites and receive its new job offers as soon as they are published.
You have an account on Moovijob.com? Login
---