Baker Tilly Luxembourg
careers and jobs
45 Rue des Scillas L-2529 Howald
101 - 200 employees
Workforce
In a few words
Your trusted Partner in Luxembourg
For 50 years, Baker Tilly Luxembourg has been offering its services in the fields of accounting, tax, company set up, audit as well as Payroll & HR. We assist local and international companies in several sectors such as real estate, IT and new technologies, trade and industry, investment companies, banks and insurance companies, private equity, state & parastatal companies, etc.
Our team
Baker Tilly Luxembourg has more than 100 skilled and client-oriented employees ensuring to deliver work of high quality standard and solutions tailored to clients' needs.
Our network
As an independent member, we joined in 2010 the Baker Tilly International network, ranked among the top 10 accounting and business advisory firms worldwide. The network has more than 36,000 employees in over 142 countries, enabling us to support and advise our clients in their international growth.
In pictures
Baker Tilly International
Learn more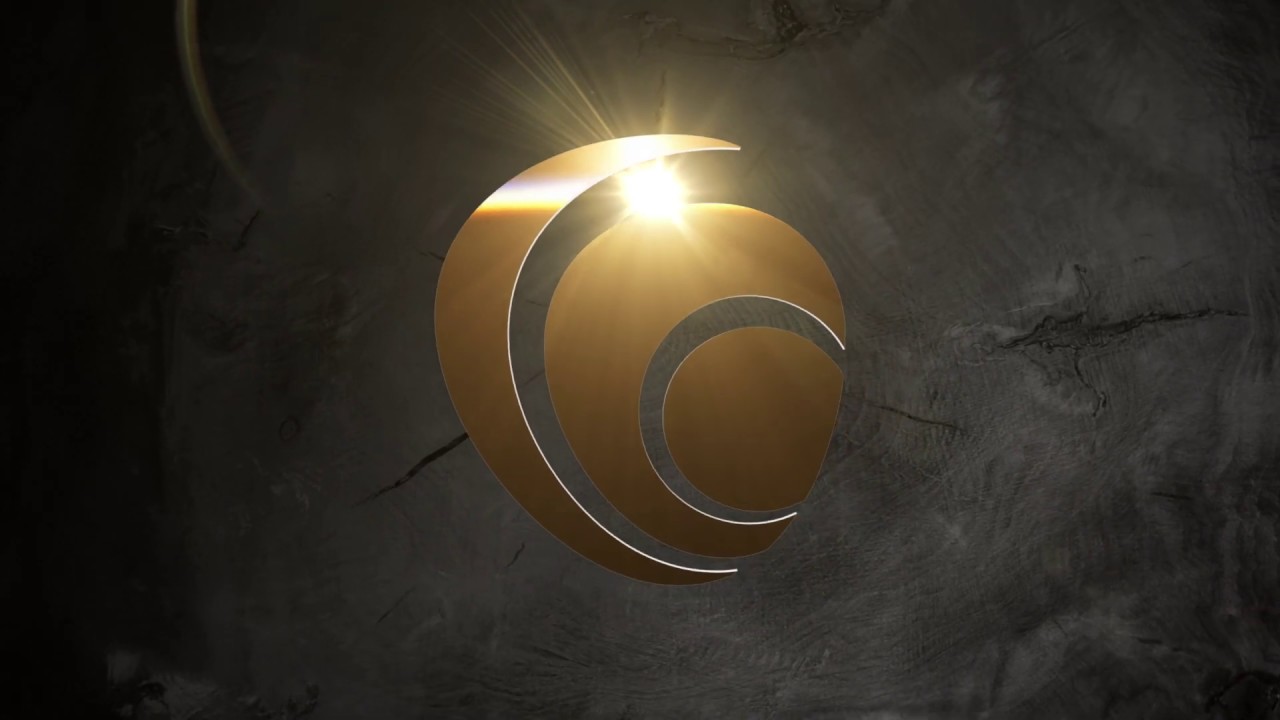 Baker Tilly International