1000+ employees
Workforce
In a few words
Accenture is a leading global professional services company with leading capabilities in digital. Combining unmatched experience and specialized skills across more than 40 industries, we offer Strategy & Consulting and Technology services ̶ all powered by the world largest network of Advanced Technology and Intelligent Operations centers. Our 710,000 people deliver on the promise of technology and human ingenuity every day, serving clients in more than 120 countries. We embrace the power of change to create value and shared success for our clients, people, shareholders, partners and communities.
And you, where do you fit in? Everywhere! Whatever you're passionate about, you can make the most of your talents at Accenture. We are looking for anyone with an interest in business, technology and innovation, it does not matter which background you have. If you are open minded and willing to learn, Accenture is the place for you.
At Accenture we embrace variety: our people come from diverse cultures and backgrounds and have all kinds of skills and talents. This makes us a true innovation partner and a Top Employer. Each career path is a continuous learning journey, and an opportunity to grow in new directions and surprise yourself (and us!). As one dynamic network, we channel our curiosity about what comes next to make change happen, together. You can bring your best true self to work, sure that a warm and inclusive workplace is waiting, and contribute to our shared success.
Learn more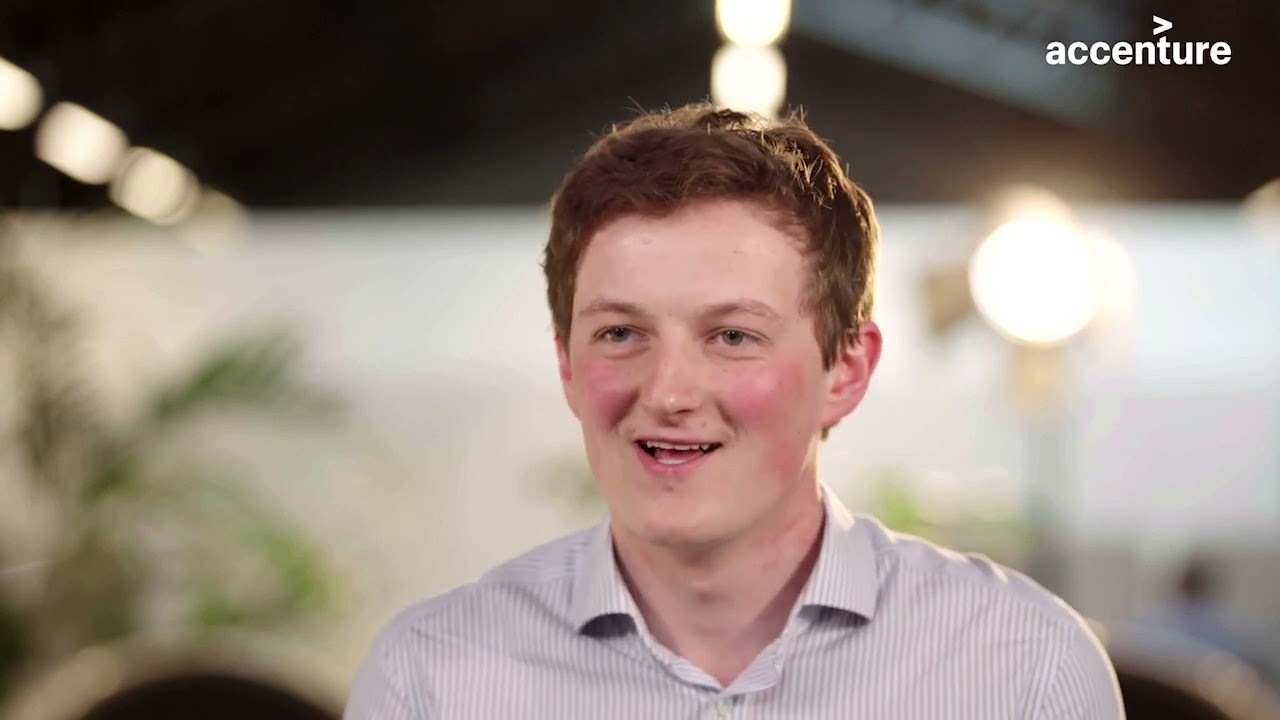 Find an internship that suits you!
Job offers from Accenture
Accenture has no current vacancies on Moovijob.com. In order to receive new job offers from this company as soon as they are posted online, we recommend that you create an alert below.
Add this company to your favorites and receive its new job offers as soon as they are published.
You have an account on Moovijob.com? Login
---