11 - 50 employees
Workforce
In a few words
Situé à deux pas de Mersch, en plein cœur du Luxembourg, A Guddesch comporte un hôtel, un restaurant et plusieurs espaces de fête et de réunion. C'est donc le lieu idéal pour tous vos événements.
Job offers from A Guddesch
Discover the 2 job offers currently available at the company A Guddesch Recruitments and job offers are regularly announced at A Guddesch. To develop your career or apply for a job at A Guddesch in Luxembourg, choose the position you are interested in from the list below and apply online.
Add this company to your favorites and receive its new job offers as soon as they are published.
You have an account on Moovijob.com? Login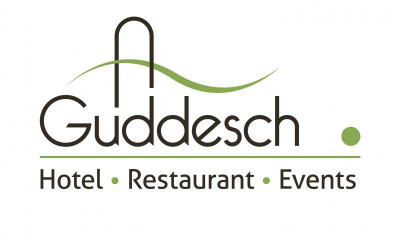 Cuisinier expérimenté (m/f)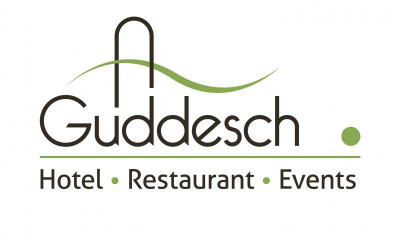 ---