Experienced Python Developer (F/M)
Published on 17/08/2022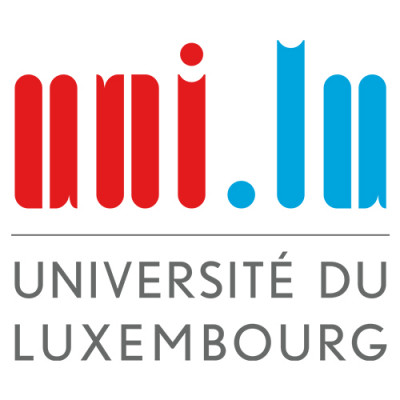 ---
Experienced Python Developer (F/M) (Valid from 26/06/2022 to 28/08/2022)
The University | About us...
The Luxembourg Centre for Contemporary and Digital History (C2DH) is a research centre for the study, analysis and public dissemination of contemporary history of Luxembourg and Europe with a particular focus on digital methods and tools for doing innovative historical research. It serves as a catalyst for innovative and creative scholarship and new forms of public dissemination and societal engagement with history.
Your Role...
The C²DH (https://www.c2dh.uni.lu/) is looking to hire an experienced python developer as part of a research project supported by the Luxembourg National Research Fund (FNR). You will join a growing team of researchers and technicians to develop Kiara (https://github.com/DHARPA-Project/kiara), our new free and open-source data orchestration engine for humanities research. Working in Python and Typescript, you will build out Kiara's feature set and work closely with researchers on real-world applications of the software. 
What we expect from you…
The ideal candidate would have experience and an interest in data orchestration and data science. We seek a highly motivated developer with the following profile:
Bachelor's or Master's degree in user interface design, computer science or related disciplines;
At least five years of experience developing applications;
Required experience includes:
Python for software development
Jupyter notebooks / JupyterLab
Experience that would be great — or an interest in learning! — includes:
JS for software development (ideally including React)
Containerization (Docker, DockerHub)
Virtual environments (ideally including BinderHub) and data storage
Passionate about open-source software development;
Willingness to cooperate actively in a larger team of mixed experience;
An interest in digital humanities, digital archives, and preservation will be a plus;
Ability to meet deadlines and demonstrate methodological, organised, pragmatic and effective approaches to the work;
Good command of English.
We offer...
Employee status on a 24-month fixed term contract;
Full-time position (40h/week) ;
Earliest starting date 01 October 2021 (position will be advertised until filled);
Competitive remuneration; contract subject to public national security system benefits;
A dynamic, exciting and equal opportunity international research environment.
In Short...
Contract Type: Fixed Term Contract 24 Month
Work Hours: Full Time 40.0 Hours per Week
Location: Belval
Starting date: As soon as possible
Internal title: Software developer
Job Reference: UOL04228