Administrative Assistant (M/W)
Published on 22/06/2022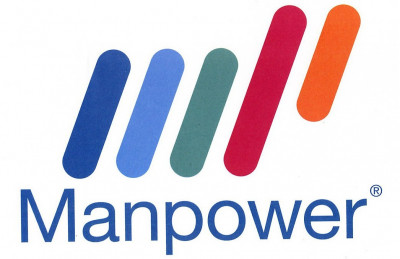 ---
Manpower is recruiting for one of its clients in Luxembourg, a European Institution:
Administrative Assistant (M/W)
Your tasks:
·       Providing efficient administrative support to the members of the team and managers and ensuring follow-up of internal and external communication;
·       Drafting/finalizing correspondence on various topics on behalf of manager, attend meetings and drafts minutes;
·       Preparing and distributing documents in accordance with the Division's needs and in compliance with the company's procedures;
·       Assisting newly recruited temporary staff in the external offices in creating Travel Authorizations, as well as Preparing payment of fees and reimbursements of travel expenses for the members;
·       Monitoring the requests for various documents (business cards, conference forms, badges, nameplates, signs…) for the whole division;
·       Assisting in the preparation and logistical planning of missions, meetings, travel, conferences, training…;
·       Organizing filing systems both electronic and on paper and ensure effective and accurate filing of all electronic and hard copy documents and other information for easy access and retrieval;
·       Contributing to a good working atmosphere within the division in order to facilitate the timely implementation of tasks, smooth flow of information and achievement of objectives;
·       Manage the office supply;
·       Supporting during events taking place (welcome, registration, set up, branding of venue…).
Your profile:
·       Secondary level education completed with a 2-year certification in a relevant field.
·       4 years experience as an assistant in a secretarial or operational position in a relevant field would be considered as an asset.
·       Strong IT skills (standard Office tools). Knowledge of PeopleSoft would be an advantage.
·       Excellent knowledge of English, both in writing and speaking and a good command of French. Knowledge of another European language would be an advantage.
·       Ability to prioritize and to work with tight deadlines.
·       Having excellent interpersonal skills, you can work independently as well as within a team.
·       You are rigorous with attention to detail, with sense of initiative and problem-solving approach.
Our client offers:
·       An international organization
·       A dynamic working environment
Interested in joining a European Institution that assists you in your personal development?
If so, it's your chance! Apply now!
Only applications meeting the criteria above will be considered and treated confidentially.