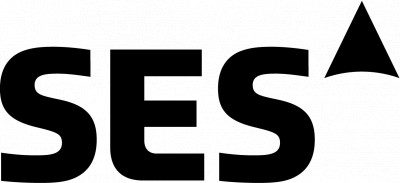 SES at Moovijob Night Luxembourg
With over 70 satellites in two different orbits (GEO and MEO), we are the world-leading satellite operator. We combine a vast, intelligent network of satellite and ground infrastructure to manage and deliver high-performance video and data solutions virtually everywhere on the planet.
For more than 30 years, our success has been built on sustainable innovation as we reliably connect more businesses, communities and government institutions in more places and deliver linear and on-demand video content seamlessly around the clock.
We have much to offer, but our story is simple. We help broadcasters touch more viewers on screen; mobile network operators expand into uncharted markets; peacekeepers receive real-time intelligence; passengers work and play online; and communities thrive in a digital world—in some of the most remote places on the planet.
All of us have a story. At SES, we believe you should have the freedom to take your story wherever you want it to go.
Take your story anywhere. With SES.