INTRASOFT INTERNATIONAL
careers and jobs
2b Rue Nicolas Bové L-1253 Luxembourg
101 - 200 employees
Workforce
In a few words
NTRASOFT International is a leading European IT Solutions and Services Group with strong international presence and expertise, offering innovative and added-value solutions of the highest quality to a wide range of international and national public and private organizations.
The company employs more than 2,200 highly-skilled professionals, representing over 20 different nationalities and mastering more than 18 languages. With headquarters in Luxembourg, INTRASOFT International operates through its operational branches, subsidiaries and offices in 13 countries: Belgium, Bulgaria, Cyprus, Denmark, Greece, Jordan, Kenya, Luxembourg, Romania, RSA, UK, UAE and USA.
More than 500 organizations in over 70 countries worldwide (Institutions and Agencies of the European Union, National Government Organizations, Public Agencies, Financial Institutions, Telecommunication Organizations, and Private Enterprises) have chosen the company's services and solutions to fulfill their business needs.
INTRASOFT International's expertise and strength lie in its proven capacity and successful track record in undertaking and delivering, complex, mission - critical projects. INTRASOFT International's professionals have developed the ability to combine their technical expertise with thorough understanding of each customer's individual business needs. The company consists of a highly-skilled, efficient and flexible human resources base, with an international culture.
Learn more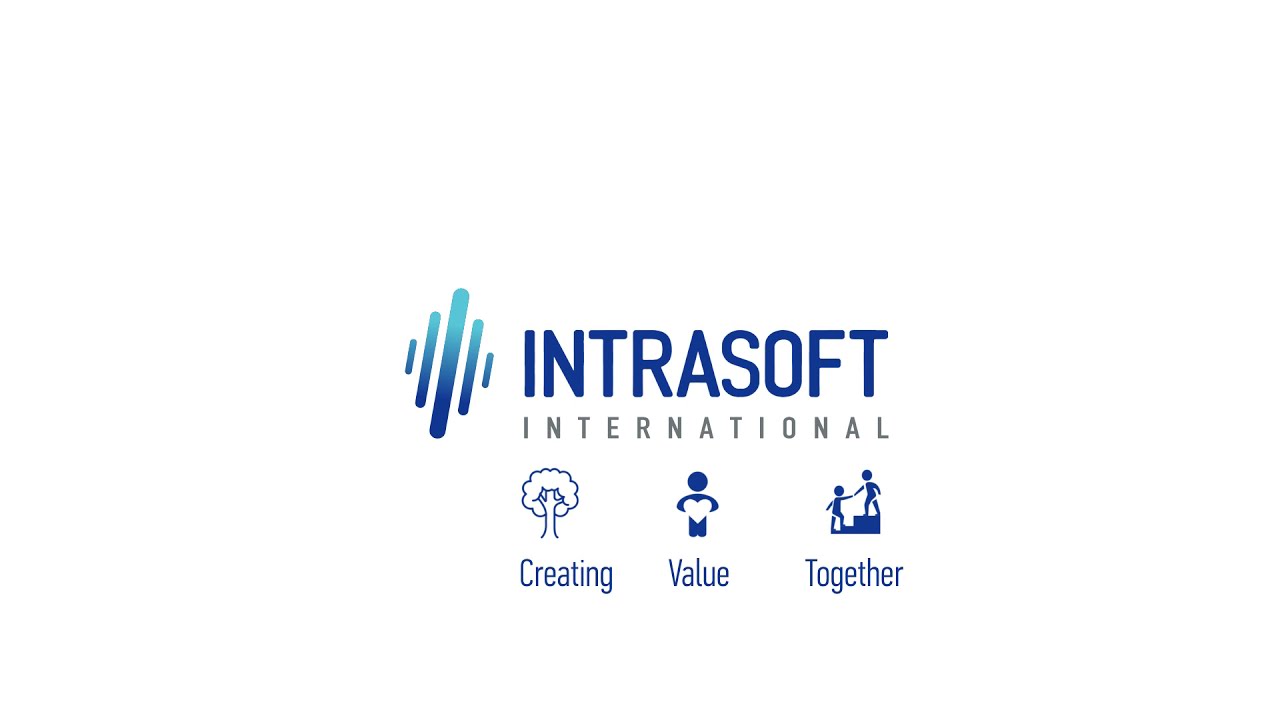 INTRASOFT International Creating Value Together