1000+ employees
Workforce
In a few words
ALDI en tant qu'entreprise est présent en Luxembourg avec environ 15 filiales. Le groupe commercial ALDI, présent dans neuf pays européens, fait partie des principales entreprises du commerce de détail sur le marché européen. En tant qu'entreprise à croissance dynamique, ALDI offre d'excellentes opportunités de carrière pour apprentis, débutants et personnes en voie de reconversion. Une carrière chez ALDI est possible dans la vente, la logistique ou l'administration. Pour les titulaires d'un diplôme universitaire désirant mettre en exergue leur goût de la performance dans un contexte professionnel axé sur la pratique, en tant que véritables commerçants, ALDI est l'employeur idéal.
Job offers from ALDI Sa.
Discover the 9 job offers currently available at the company ALDI Sa. Recruitments and job offers are regularly announced at ALDI Sa.. To develop your career or apply for a job at ALDI Sa. in Luxembourg, choose the position you are interested in from the list below and apply online.
Add this company to your favorites and receive its new job offers as soon as they are published.
You have an account on Moovijob.com? Login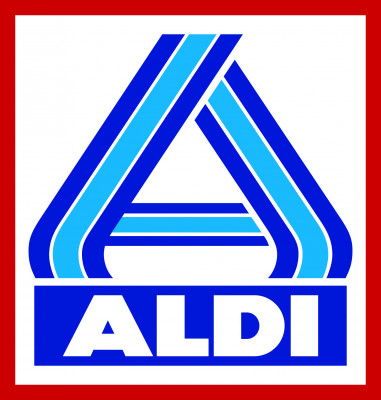 Assistant Manager de Magasin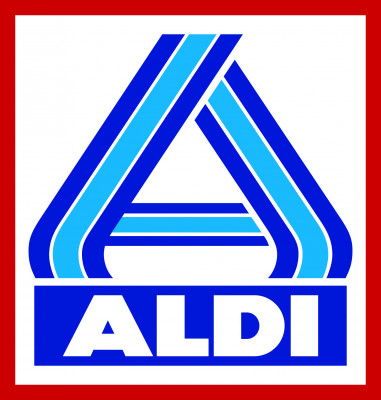 Assistant Manager de Magasin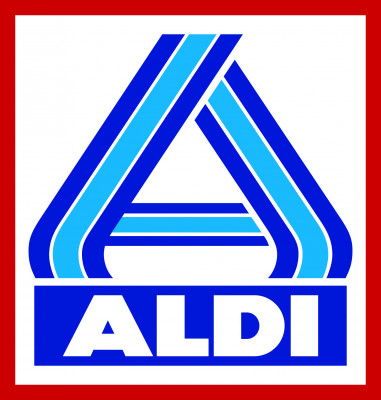 Assistant Manager de Magasin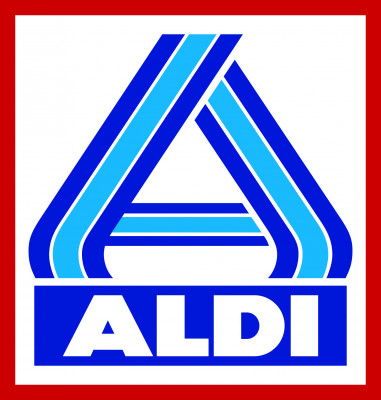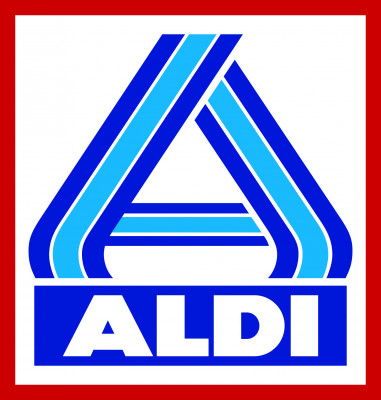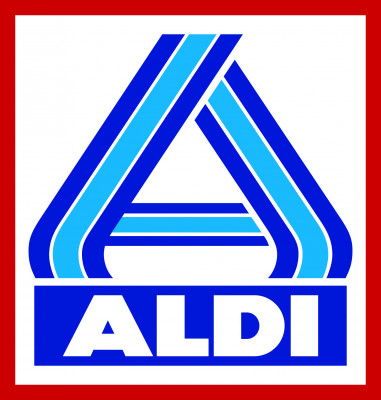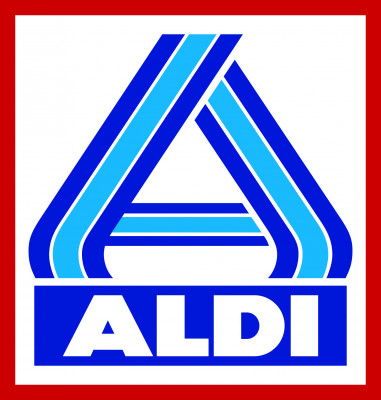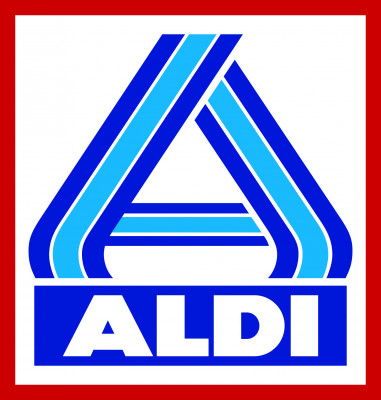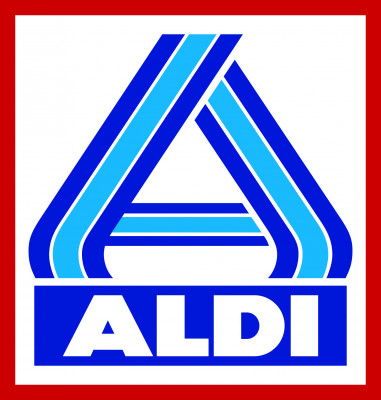 ---